El Sistema adapted its principles from the original El Sistema in Venezuela, which has seen much success since its founding in 1975 by José Antonio Abreu, reducing crime and producing numerous talents such as Gustavo Dudamel, music director of the Los Angeles Philharmonic.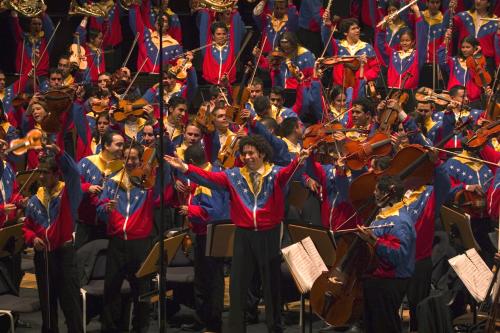 In El Salvador, formal music schools or conservatories do not exist, so programs like El Sistema are essential in filling that void. By involving youth in these programs, it fills their time with music, a fun and educational diversion that leaves them no time to participate in gang culture or other delinquent activities.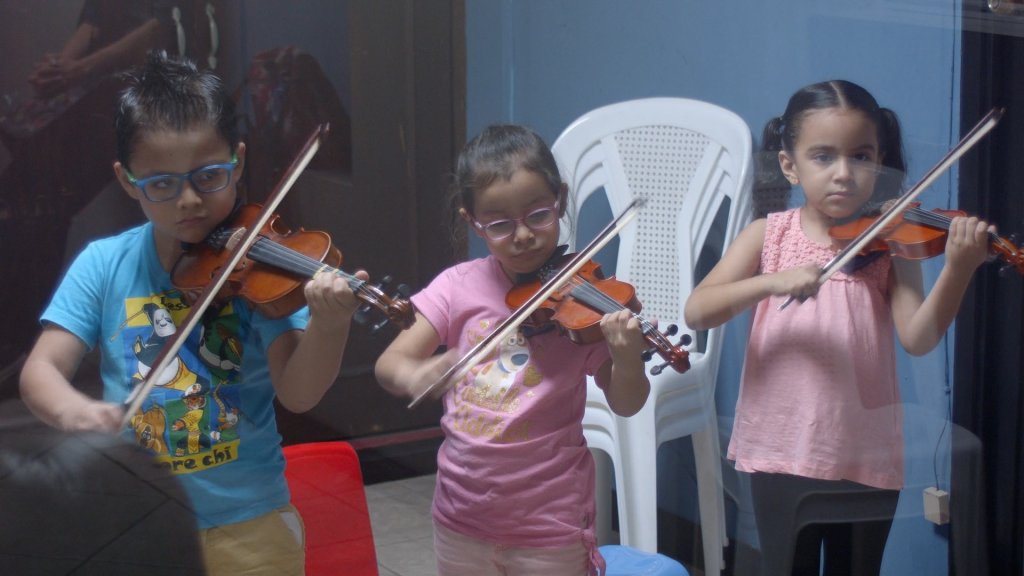 Music education has a very important role, because some of these children and teenagers will go on to become professional musicians, teachers, or instrument repair technicians. Regardless of their career path, all of them will learn structure, discipline, and the skills to become better people in their community.