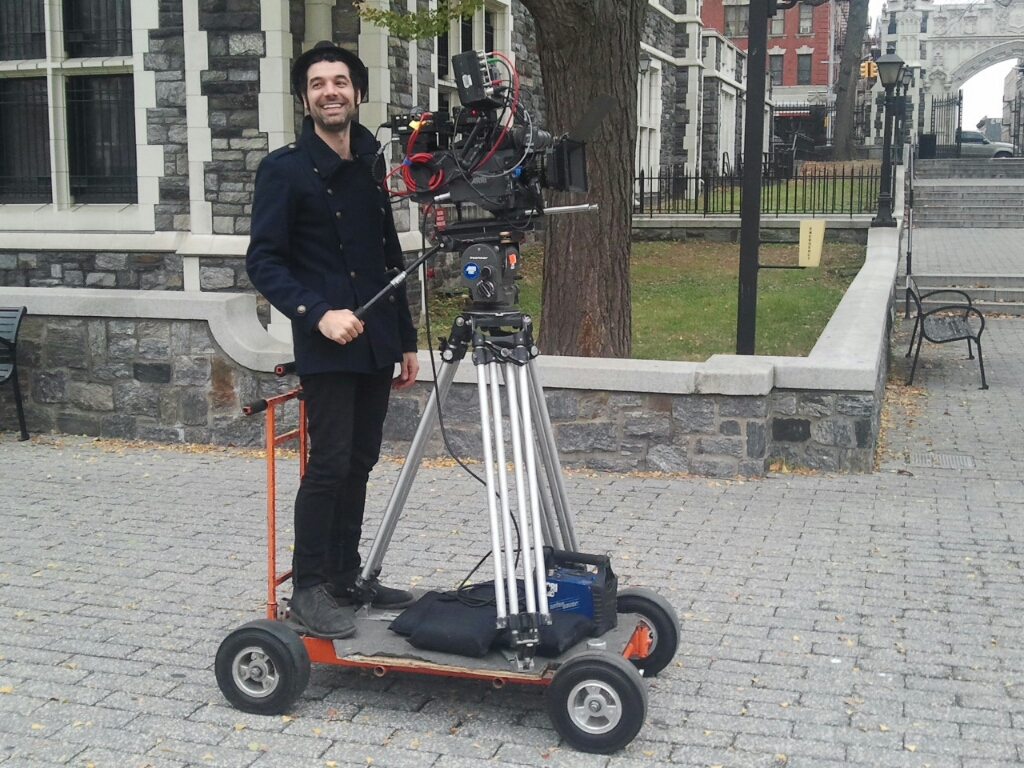 An award-winning Italian director and filmmaker, Emanuele has produced narrative films, documentaries, music videos, and video art projects.
Mentored by Chantal Akerman and Antonio Tibaldi, his work focuses on social issues such as mental illness, discrimination, gender equality, and minorities. His stories are mostly about loneliness and alienation in modern times. In most of his films, dialogue is minimal in order to highlight the characters' isolation and focus on their behavior.
His films have been screened at festivals such as Cannes Film Festival, Montreal World Film Festival, Turin Film festival, and the Academy Award Qualifying Urbanworld Film Festival.
Born and raised in Rome, Italy, he currently resides in New York City.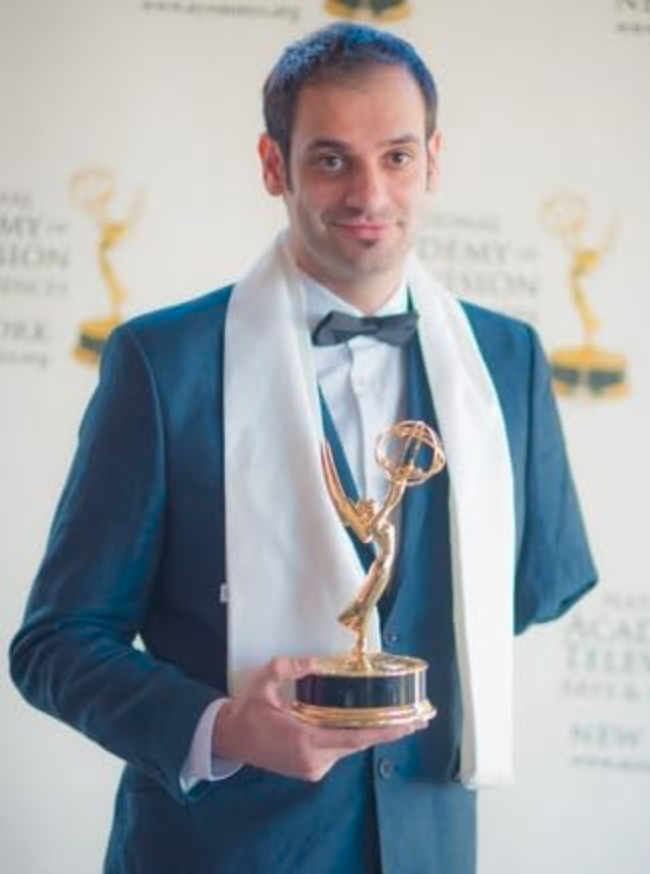 Alex Lora is a Catalan Producer, based in New York City. His first feature documentary, "Thy Father's Chair," premiered at IDFA in Amsterdam and opened theatrically in the USA, being acclaimed by the New York Times as one of the Critic's Pick. His second feature "The Fourth Kingdom" received the support of Sundance Institute and the International Documentary Association.
Alex has been listed as one of the top 10 promising Spanish filmmakers to watch for in Variety's Cannes Edition of 2014.
His work has been officially selected in some of the most internationally-acclaimed film festivals, including twice at Sundance Film Festival as Official Selection. He has been Awarded with five New York Emmys, two Gaudi Catalan Academy Awards, a nomination for the Oscars-Student Academy Awards, and one for Spanish Goyas Academy Awards. He has also participated at Berlinale's Talent Campus, Guadalajara Doculab, Dok.Incubator, Screenwriting CineQuaNon lab, Sources2 lab, and IFP independent Week.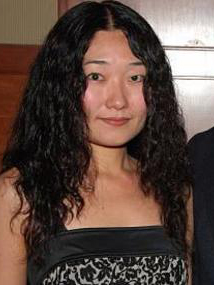 Hisayo Kushida is a New York based Japanese film editor. Her documentary film editing career took off from the multiple award winning feature documentary, The Great Happiness Space – Tale of an Osaka Love Thief – directed by Jake Clennell. The film garnered Best Documentary Feature award in Edinburgh International Film Festival and nominations for IDA Award, IFP Gotham Award and The British Independent Film Award.
Hisayo edited one of the acclaimed HBO short documentary series, East of Main Street: Apl.de.Ap, directed by Jon Yi. She won the New York Emmy Awards in 2010 through editing the documentary series Doing Business in China featuring James Fallows, presented by The Atlantic.
Her recent feature documentary editing work, Ryuichi Sakamoto: CODA directed by Stephen Schible was premiered in Venice International Film Festival, and had theatrical releases domestically and internationally.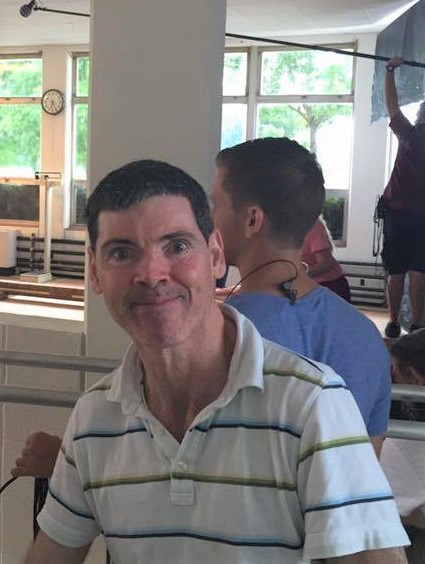 Michael D. Coffey is an American producer based in Kansas. He wrote and produced "Triumph," a teen sports drama featuring RJ Mitte (Walter Jr. from Breaking Bad) in the lead role, co-starring with academy award nominee Terrence Howard. "Triumph" was initially released in 2021, across more than 200 Cinemark theaters nationwide, with plans for a re-release in 2023.
Michael's involvement in filmmaking spans over two decades. He has invested in three feature films and has been credited as an associate producer for the feature film "Nailbiter" and the documentary "My Name Is Annabel." Further, co-produced the feature documentary "Catching Air."
Michael's on-screen presence extends to acting roles in seven films. Notably, his inaugural speaking role was in the feature film "The Sublime and Beautiful."
Michael's versatility shows in both his extensive experience in, and profound appreciation for, writing, casting, producing, marketing, and promoting.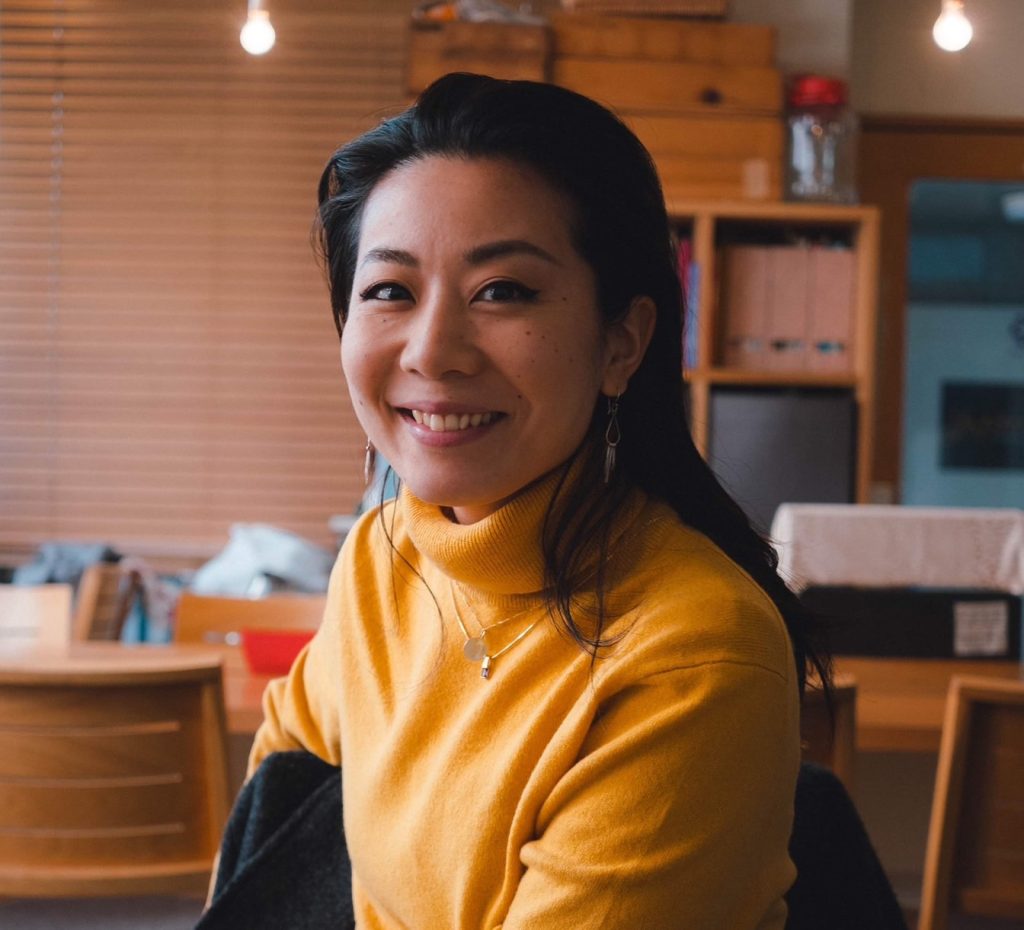 Haruna is a Japanese producer and filmmaker based in New York City.
She produces documentary films, commercials and music videos. Some of her clients include Coca-Cola and Adobe.
A feature documentary film, "Born Balearic: Jon Sa Trinxa and the Spirit of Ibiza," that she produced has been screened at several international film festivals around the world and received awards and nominations. It was also distributed at numerous movie theaters in Japan.
She produced the short documentary film "UBUGOE," which was nominated by international award competitions such as the CLIO Awards, ADFEST (Asia's most celebrated and recognized regional creative festival), and JAAP International Short Film Festival (one of the biggest short film competitions in Japan), among others.